SOBEM New Move for Global Creativity
SOBEM ministry is like sky showers to nourish parched lands all over the world, whereas we embrace our new media ministry with a global vision "We Are The Story, We Are The Media". On this calling, FilmSooGood – A Global Chinese Gospel Short Film Contest came to birth in 2019.  We started from scratch and went through new challenges from conception to implementation.  Thankfully we made it a success, and glad to have attracted 31 entries from five continents.  On the theme of "This is Love", they produced creative entry videos. this is an encouraging start for us to synergize creativity and production resources for SOBEM's short film platform. Award winners are from Hong Kong, Taiwan, Toronto and Malaysia.  Watch their award winning entries and their aspirations as well as the judges' encouraging words below.
Gold Award & Best Creativity Award: HO Kim Ka (Hong Kong)
Content : A young man with a lost soul found his way out in God's love, a story unfolds by an original song.
Aspiration : I contributed to this film mainly with the original song that also marks my relation with God. The music and lyrics encourage me so much, especially "God, you already embraced me in your plan for me." This is my belief!
Silver Award: Joshua KAO (Taiwan)
Content: An old suit to become a channel of thee Gospel to tell God's everlasting love!
Aspiration: This touching story was unearthed to me by my church pastor in telling how his grandfather turned to Christ. I also found Pastor Kao in the story is my distant relative. I think it is worthwhile to document it for God to preach the Gospel.
Bronze Award: Ocean ZHAI (Toronto)
Content: A mother's search for her disappeared daughter reminds her there is nothing better to rely on than God's ongoing care.
Aspiration: Thanks to God, judging panel and our team. We are thrilled to have won an international award for the first time. Serving with gospel is our dedication and prayer for years. We are committed to do this to honor God and comfort people!
Best Popularity Award: GOH Sze Huey (Malaysia)
Content: A true story about a wife died in car accident and how her husband walks on an unending road in God's guidance.
Aspiration: Honored to have won SOBEM's Best Popularity Award. This achievement is solely a matter of team work in GOd's grace. Our wish is to bless more people with this short film.
Messages from the panel judges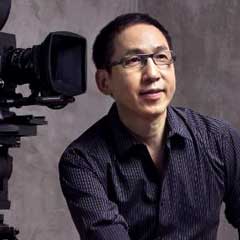 Alfred Cheung Kin Ting: As long as the story touches my heart, I don't think production shortcomings matter that much to me. Many of the entry videos look pretty good. I marked them and hope you go on with great efforts. Remember SOBEM is a story ministry for the Gospel. Follow their way!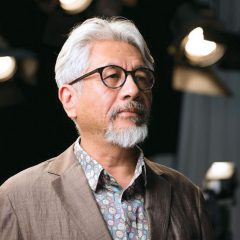 Man Shu Sum: The theme and content of this contest are very down to earth and all about what we care for. The way of storytelling here is very direct, sincere and touching. You may learn from it.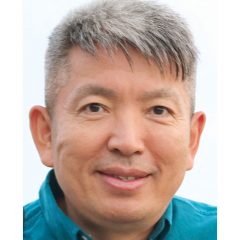 Rev Dick Kaan: My appreciation goes especially to a few entry videos which are bold and creative enough to shows life dynamics.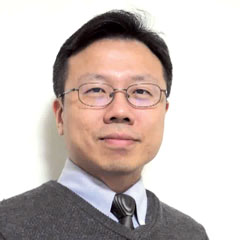 Calvin Yu: These entry videos are remarkable for their quality visuals, diversified skills and creativity. It's simply mastery on the hide. The message of the theme "This Is Love" stands out to tell the pursuit of faith and the hope it brings. Winning or not, these entrants have walked through a precious path of creative works.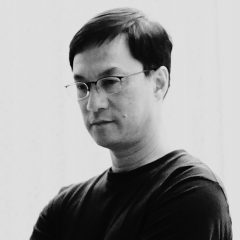 Shing Ming To: This contest is SOBEM's first of its kind. May be some of you missed the deadline. I hope SOBEM will work with churches to do something more alike in future, as it is the age of new media. Let's open up together a new direction of media ministry.